Wedding Venue
Celebrate Your Big Day at Our Perfect Location in Harrison Hot Springs
At Harrison Lake Hotel, we know how important it is to you that your wedding plays out exactly as you imagine it. That's why we'll be here every step of the way to help ensure that all the details are in place for your special day. From our picture perfect location in the heart of the Village of Harrison Hot Springs to our well-designed banquet space, we offer a wedding experience without compare.
Harrison Lake Hotel makes a picturesque backdrop for your special day, just steps from everything the area has to offer. Beautiful beaches and world-class hot springs with countless attractions are at our doorstep, and our wedding packages are competitively priced. Harrison Lake Hotel also offers one of the best values in town for wedding group bookings, so your whole wedding party can enjoy a stay in our comfortable hotel rooms or hotel suites.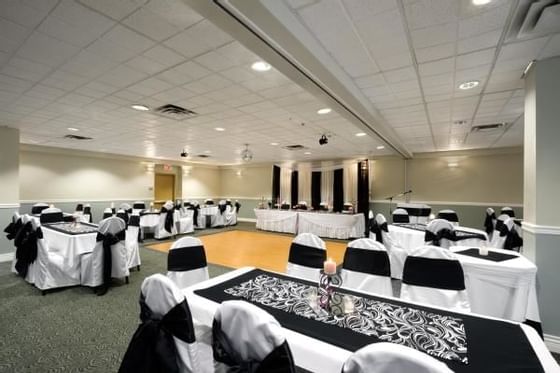 Fraser Room
Offering 186 m2 (2,000 sq. ft.) of space, this is our largest wedding reception room with built in dance floor, natural lighting and outdoor access.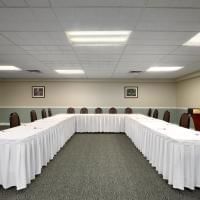 Harrison Room
Offering 139 m2 (1,500 sq. ft.) of space, this room is located off the hotel's courtyard and ideal for weddings of up to 80 people, with a portable dance floor allowing for uniquely designed floor plans.
Weddings at a Glance
Wedding packages
LCD Projectors & screens
Podiums
TVs & VCRs
PA system & speakers
Customizable catering services
Group rates for attendees